BMC bakelite injection molding machine
Favorites
Raw material:
Place of Origin:

Shenzhen

Condition:

New

Loading Port:
Product description:

This machine for installation of single-mode skateboards, die outside mosaic into work, to improve the operational safety and efficiency (finished top of the external finish, Die independent thimble type) vertical mold shut, vertical injection
Shenzhen Derun Machinery Co., Ltd.

Company type:

Manufacturer

Credit:

Main products:

injection molding machine
Get Quotation
The scope and characteristics of bakelite vertical injection molding machine:
Can be for all kinds of thermosetting bakelite products: bakelite, tableware, hand wheels, handles, handle ball, handle, handle, bakelite handle, tool, handle, bakelite, a pot handle, a pot ear, handle, bakelite knob, a switch, a roaster fittings, wiring terminal, end button, electrical fittings, electric meter shell, such as bakelite products table.
Applicable scope: the best choice for DAP, BMC, bakelite and urea materials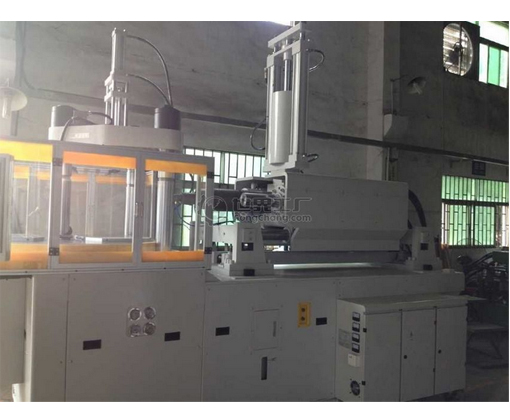 Clamping force: 55T~250T, injection volume: 60~1000G
Vertical mold clamping, vertical injection, easy to embed the object
Special sandwich plate design, including the broken cold water board + insulation glass fiber board, to ensure that the heat transfer caused by the mold and the machine life, stability problems and unnecessary energy waste.
Temperature distribution of electric heating and power supply for matching type die
Can choose a single slide (S), double slide (SD), disc (R) models to increase production efficiency.
Single plate bakelite machine characteristics:
1, thermosetting barrel, heating oil machine, adapt to all kinds of thermosetting plastics (wood processing).
2, the machine for installation of single-mode skateboards, die outside mosaic into work, to improve the operational safety and efficiency (finished top of the external finish, Die independent thimble type) vertical mold shut, vertical injection, applicable to insert molding.
3, quick clamping, low safety lock mould, abnormal automatic mold, unique safety design.
4, low pressure safety protection function: the unique design of the zero pressure slow related technology and protect the safety of people, ranking first in the same industry, mold such as foreign bodies stop, not strong clamping and automatic protection mold.
5, automatic fault display, easy to adjust the detection.
6, electronic control, hydraulic imported brand-name parts, quiet, precision, fast, durable.
7, multi temperature control, multi injection pressure, injection speed and back pressure stepless adjustment, suitable for precision plastic forming.
8, with the finished product hydraulic head out device.
9, the ejection seat can be automatic lifting, and has automatic cleaning device, convenient mold, raw material replacement.
Advantages: safety, energy saving, stable, efficient, energy saving, and professional after-sales service! ~
Bakelite skeleton injection molding machine, bakelite vertical injection molding machine, electric wood special injection molding machine, bakelite, BMC bakelite injection molding machine, vertical horizontal bakelite injection molding machine 55T~650T;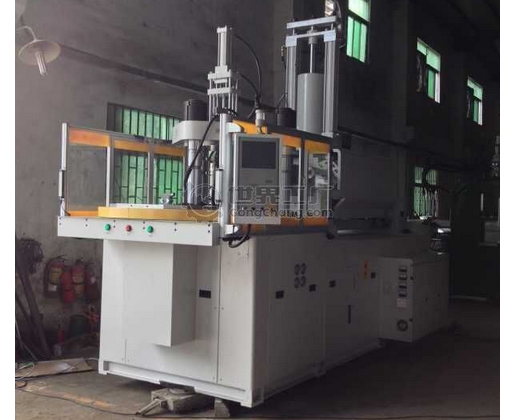 Reminding
Message has been sent successfully.