plastic chair mold plastic plastic beach chair mould
Favorites
Raw material:
Place of Origin:

Taizhou

Condition:

New

Loading Port:
Product description:

We have special technicians and workshop to produce preform moulds, bottle moulds, cap moulds etc. We can produce any kind of mould in according with customer requirement. Injection Mould,plastic chair mold, plastic plastic beach chair mould
Huangyan Yuexiang Machinery Co., Ltd.

Company type:

Manufacturer

Credit:

Main products:

Blow molding machine 、Bottle Cap Mould 、Injection Mould
Get Quotation
household mold
We have special technicians and workshop to produce preform moulds, bottle moulds, cap moulds etc. We can produce any kind of mould in according with customer requirement.
We adopt the most advanced CAD and CAM technology, the hardness of the moulds can reach about RC 50 degrees after heating treatment.
Features:
1.Optimal cooling design

2.Mirror hand polishing for the core and cavity

3.The material of mould is #45 steel, 718 etc

4.Can be produced in according with customer special requirement

5.Can be ensured for 1,000,000 shots at least.
We can emboss different information on the bottle according to customers' requirement.
Packing: wooden case
1,Are you a factory ?
Yes, we are a factory,more then 20 years factory
2,Where are your factory ?
Address: Economic Development Zone of Zhuling, Huangyan,Taizhou city, Zhejiang province,You can by air to luqiao air port,then we will drive the car to pick you up!
3, What is your delivery time?
About 30 days
4, What's your payment ?
30% deposit against the contract by T/T should be paid before the order;
70% balance should be paid off by T/T after inspection before delivery;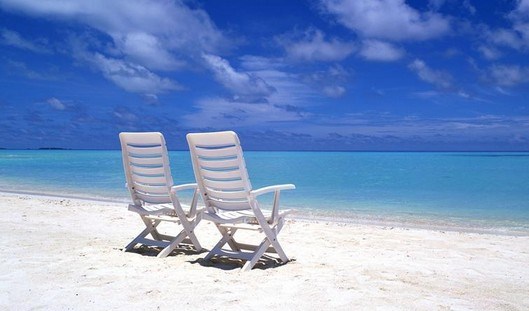 Reminding
Message has been sent successfully.