horizontal silcione rubber injection molding machine for auto parts
Favorites
Raw material:
Place of Origin:

Suzhou

Condition:

New

Loading Port:

shanghai

Product description:

horizontal rubber/silicone injection moulding machine: rubber silicone product making machine , injection molding machine
Suzhou Jiehe Industry Co., Ltd.

Company type:

Manufacturer

Credit:

Main products:

rubber machinery,rubber injection machine, vulcanizing press, hydraulic press
Get Quotation
Characteristics:
1.a special design of two-stage material feeding to avoid the bubble in the product
2.calculate and control injection volum precisely through an optical rule made in Germany
3.A Safety grating has been used to ensure the security of your operators while operating
4.A self-adjusting oil-way system to ensure the stable performance and reduce noise
5.energy saving

Suitable For:
O-rings, Gasket, Packings, Keypad, Roller, Pharmaceutical stopper, Piston of syringe, Automotive parts, Anti-vibration products, Silicone product and many other rubber articles.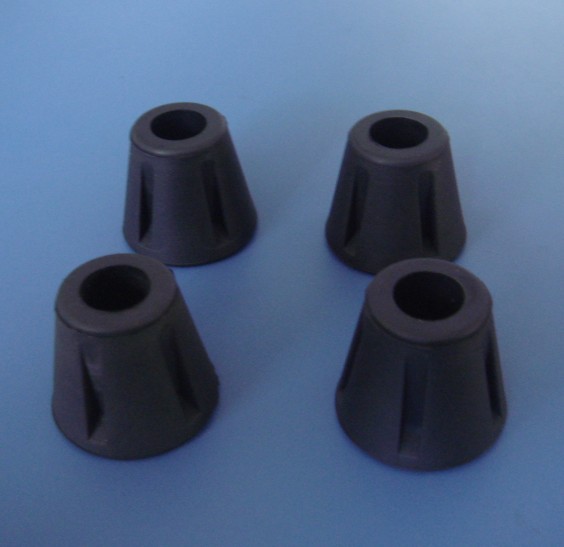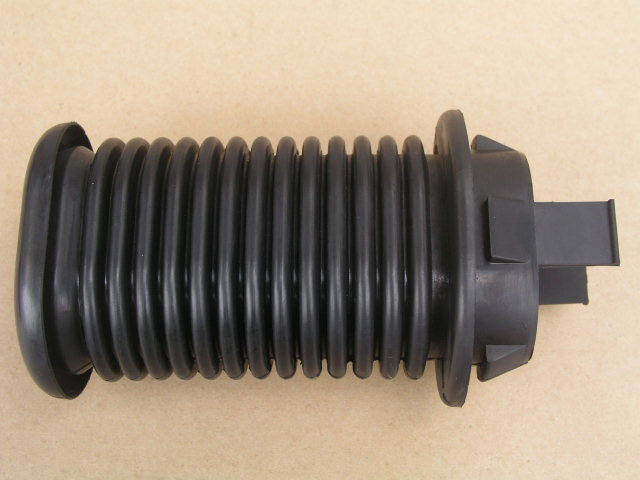 Suitable manufacturer:
Electronic industry,electric buttons, automobile-purpose rubber, rubber for common industries and household purposes,bottle blocks,medical rubber,trademark rubber,diamond blades tool, military&defense industry toy industry.

Other type:

Type:
JH-IH-200T
JH-IH-300T
JH-IH-400T
clamping force
200ton
300ton
400ton
stroke
480mm
550mm
550mm
heating plate size
503x508mm
580x600mm
700x700mm
injection capacity
1500/2000cc
3000cc
4000cc
motor power
15hp
20hp
20hp
piston diameter
355mm
450mm
500mm
electrical heater
16kw
18kw
28kw
total power
37kw
33kw
44kw
type of mold opening
lift up:2RT/3RT/4RT

About us:
Suzhou Jiehe Industry Co., Ltd is located at Xiangcheng District, Suzhou, Jiangsu, China and covers an area of 12000 square meters. Our company was founded by a group of professional engineer who is well experienced in rubber manufacturing machinery. To meet our customers' requirements, we have been adhering to design innovation, quality first and also provide custom made service.

Specializing:
Rubber machine, silicone material molding machine, injection machine, rubber machinery manufacturers / suppliers in China, providing high-precision rubber injection molding machine, rubber & silicone pressing machine, full automatic high speed molding press and so on.

Main parts of machines:

| | | |
| --- | --- | --- |
| Part Name | Supplier | Origin |
| Injection system | Tianxing | Taiwan |
| Motor | Tatung | Taiwan |
| Hydraulic pump | YUKEN | Japan |
| Solenoid valve | Qiyang | Taiwan |
| Proportional valve | YUKEN | Japan |
| Pressure sensor | Trafag | Danmark |
| Oil seals | NOK | Japan |
| Air switch | Schneider | German |
| Timer | ANV | Taiwan |
| PLC | Mitsubishi | Japan |
| HMI | MCGS | Taiwan |
| Digital temperature controller | Omron | Japan |
| Vacuum pump | Busch/ Rietschle | German |
| Contactor | Schneider | German |
| Solid state reply | Yangming | Taiwan |

Suzhou Jiehe Industry Co., Ltd.
No. 1666, Fengyang Road, Weitang Town, Xiangcheng District, Suzhou, Jiangsu, China
Zip/Postal Code:215134
Tel: 86-512-68635973
Fax:86-512-65908900
Mobile:86-18862132131
Reminding
Message has been sent successfully.