pvc pp pe plastic pulverizer
Favorites
Raw material:

pvc pp pe

Place of Origin:

Suzhou

Condition:

New

Loading Port:
Product description:

pvc pp pe plastic pulverizer PVC Material Recycle machine,pvc pp pe plastic pulverizer,plastic pulverizer,plastic recycling pelletizer,plastic recycling machine
Zhangjiagang Sevenstars Machinery Co.,Ltd

Company type:

Manufacturer

Credit:

Main products:

Plastic extrusion machinery and recycling machinery
Get Quotation
1. This type can grind all kinds Hard & Soft materials into 20-80 mesh powders in normal temperature
2. A widely use range, PVC/PE/PP/ABS/PS/PA/PC Materials
3. This machine has a more higher output, 2 or 3 times than normal miller, equip with Dust collector. An ideal energy saving machine in plastic industries
4. The sword adopted imported stainless steel, durable, can work continous
5. Knife can be adjusted easily, easily maintained and control
6. Main shaft adopted SKF, matched with oil pump imported, can used about 3-4 years in normal use.


Suitable for recycle all kinds of grinding thermoplastic, like PP, PE, PVC, PET, EVA, ABS etc. After the proof from the practice factory, the unit is the best unit for plastic factory to solution the waster and save the cost.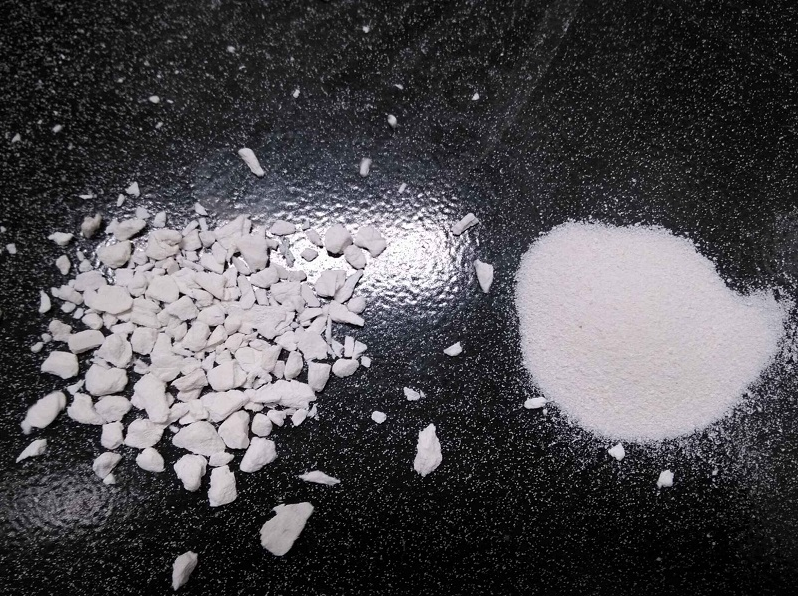 Reminding
Message has been sent successfully.