luggage wrapping machine
Favorites
Raw material:
Place of Origin:

Jinan

Condition:

New

Loading Port:
Product description:

Airport pallet stretch wrapping machine
Shandong Dyehome Intelligent Equipment Co.,Ltd

Company type:

Manufacturer

Credit:

Main products:

缠绕机,缠绕包装机,行李缠绕机,托盘式缠绕机
Get Quotation
Airport Luggage Stretch Wrapping Machine LP600F-L Details:
Airport Luggage Wrapping Machine is designed to wrap airport luggage and related items for security purpose in airport setting.
Film provides extra support while the luggage is being transport to protect them from being damaged. And the plastic and closing label avoid wrong taking.
Then begin the wrap process, the operator press start button on control panel pack the luggage by a 3 to 5 layers of stretch film.
The operator cuts film tail and removes from the turntable. The plastic wrap luggage machine is ready to accommodate the next piece of luggage.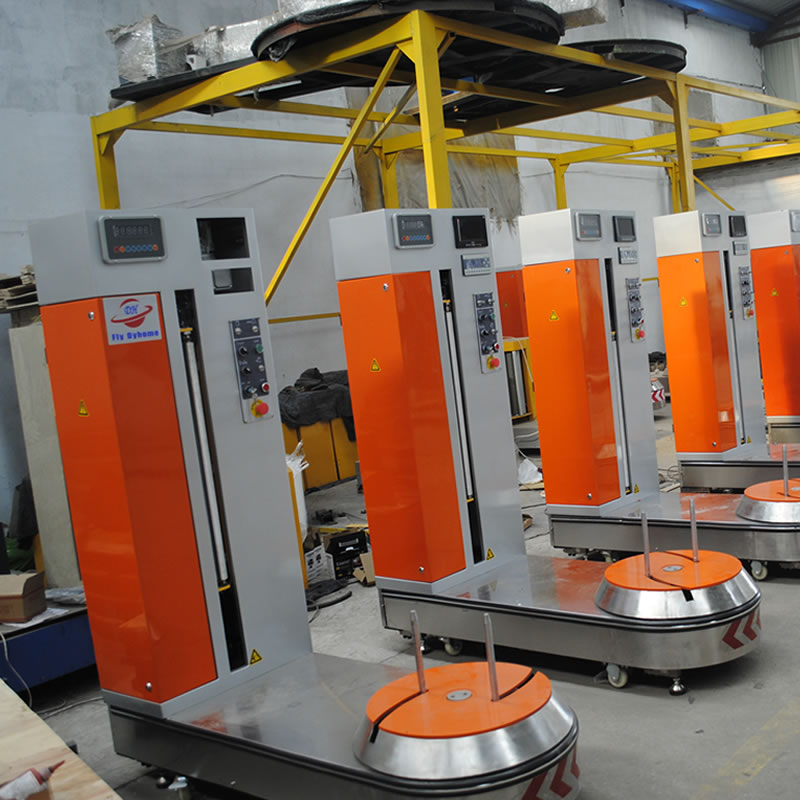 Reminding
Message has been sent successfully.