China Stone Paper Extrusion Line
Favorites
Raw material:

calcium carbonate,PP or PE

Place of Origin:

Suzhou

Condition:

New

Loading Port:

ShangHai Port

Product description:

China Stone Paper machine is of advanced structure with reliable performance and high-grade automation.
China Gwell Machinery CO.,LTD.

Company type:

Manufacturer

Credit:

Main products:

Stone Paper Extrusion Line,Sheet Extrusion Line,XPS Foam Extrusion Line
Stone Paper Instruction
· Product:
1- Stone paper was made by Machinery Direction Orientation(MDO), raw materials are the 70%-80% calcium carbonate, 25%-15%PE and 5% additives. As we know, the cost of stone paper is almost equal to the wood paper in this period, because it is the newest technology, but it must be very popular in the future because its environmental protection, beautiful appearance and smooth touch, so stone paper usually used in printing area after lamination, such as wall paper, handbag, gift box and etc.
2- Our machine can make the paper with 0.8 g/cm³, the width is 1200 mm, the capacity is 550kg/h, I think this size can meet most of the paper users in the market, of course if you need other size of paper, please inform us, and we can ensure whether we can make.
3- Please note that since now the stone paper can't replace to the life paper, because in the final analysis, stone paper is plastic paper, the major role of the stone paper is decoration.
· Machinery:
1- The machine usually has 3 parts, and the general size of machine is as follows:
The lamination machine (m): 24×8×3.6(L×W×H)
The paper making machine (m): 20×7×6(L×W×H)
The granulator machine (m): 30×3×3.6(L×W×H)
2- The equipment guarantee is 1 year, it means if the equipment has any
inartificial problem, we are responsible to repair it with free of charge within 1 year, but if more than 1 year, we can give you technical support, but you need pay for repairing work.
3- After sale we will send 1-2 engineers to your factory to test the machine and at the same time, train your workers (including operating and repairing) with free of charge. So you should not worry about the after sale service. We have Iran project.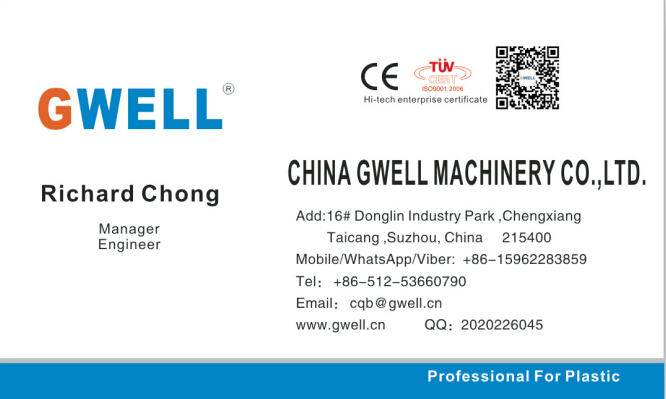 Reminding
Message has been sent successfully.