FT2200, FT2800 STANDARD SERIES Injection Machine
Favorites
Raw material:
Place of Origin:

Hangzhou

Condition:

New

Loading Port:
Product description:

Speed, shape-way big: after a negative angle of opening and closing mode structure, ensuring fast mold open and close, stable, and a large-scale thickness. Injection Machine
ZHEJIANG SOUND MACHINERY MANUFACTURE CO.,LTD.

Company type:

Manufacturer

Credit:

Main products:

Plastic Injection Molding Machine
Speed, shape-way big: after a negative angle of opening and closing mode structure, ensuring fast mold open and close, stable, and a large-scale thickness.
High accuracy and good performance: the main hydraulic and electric parts adopt international famous brand, excellent performance, precise control.
Intelligent, humane: advanced injection molding machines, intelligent human-machine communication interface, the operation more efficient and convenient.
High strength, long life: optimal design of injection structure, passing the application over presses high rigidity, high stability and large-scale application of quality alloy's style, longer machine life.
2、using three patented technologies
3、Application: for daily life, household appliances, automotive, logistics, health care, engineering, electronics, plumbing, construction, packaging and other fields of various types of precision thermoplastic products, production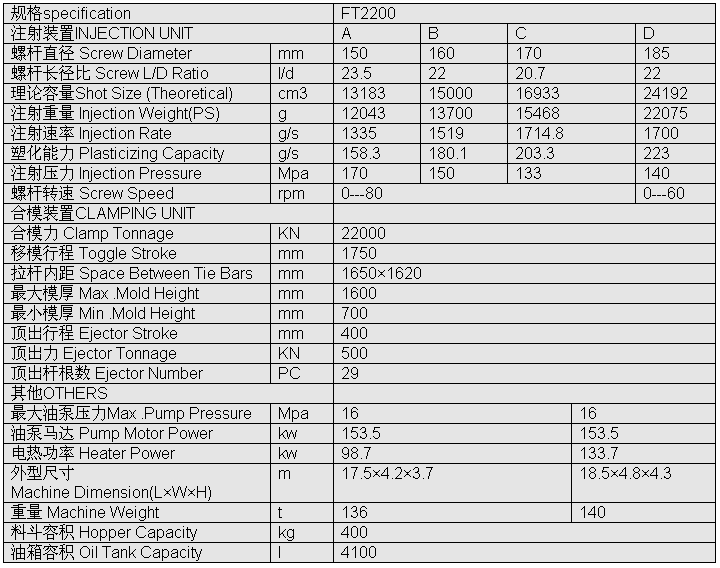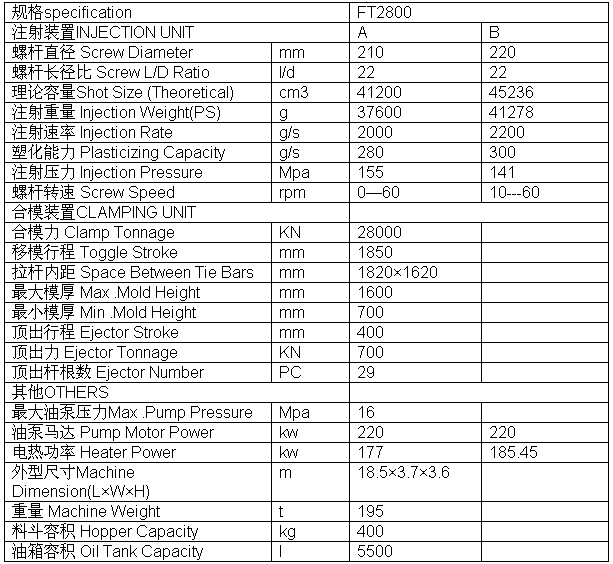 Reminding
Message has been sent successfully.