China XPS Foam Board Extrusion Line
Favorites
Raw material:

XPS

Place of Origin:

Suzhou

Condition:

New

Loading Port:

ShangHai Port

Product description:

GWELL XPS Foam Board Extrusion Line Stable performance, high yield, welcome to the factory inspection
China Gwell Machinery CO.,LTD.

Company type:

Manufacturer

Credit:

Main products:

Stone Paper Extrusion Line,Sheet Extrusion Line,XPS Foam Extrusion Line
Product Description
With perfect closed alveolate construction, XPS heat insulation plate is considered to be the best insulation material in the market. Granules from recycled EPS plate, as the main material, go through the die foaming extruder, calibrator, haul-off and cutting unit. With lower density, water absorption, thermal conductivity and vapor penetrability than of other kinds of heat insolution plates, XPS heat insulation plate features with high strength, low Wight, air tightness, corrosion resistance, aging resistance and low cost. Therefore this plate can be widely used in house insulation system, in cold storage, camps, barns and civil constructions, in ground constructions of airport raceway and square, in road and railway engineering constructions, in heat insulation system of apartments, office building and workshops.
XPS heat insulation plate extrusion line has two types: single screw tandem and extruders type and co-rotation parallel twin screw extruder and single screw extruder. The model is like following: 135/150 single screw tandem extruder type and 75/150 co-rotation parallel twin screw extruder and single screw extruder. Because of high mixing efficiency, co-rotation twin screw extruder can process material of different components.
Newly designed vacuum forming machine by Gwell , calibrating the plate by vacuum negative pressure, can lower the density of product and cut down the production cost in the condition that quality of plate can be well kept.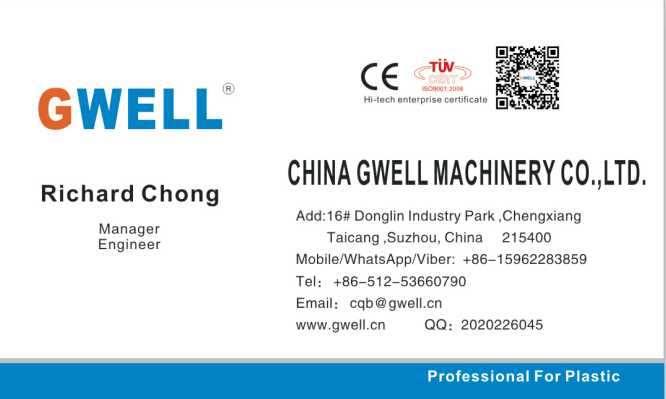 Reminding
Message has been sent successfully.