Home
>
Product Categories
>
UN350- the 3rd Generation High Efficiency Precision Energy-saving injection molding machine
Product Categories: Horizontal Injection Machine
Packaging Details:
Trademark:
Certification:

Payment Terms:

FOB:

HS Code:

Loading Port:

Shanghai or Ningbo
ZHEJIANG SOUND MACHINERY MANUFACTURE CO.,LTD.

Company type:

Manufacturer

Credit:

Main products:

Plastic Injection Molding Machine
宽泛的应用范围,能与不同周边设备无缝集成;
wide range application is easy to be seamlessly integrated with different peripheral equipment
具有高性价比,运用日本原版设计和制造技术;
It inherits the original Japanese design and high-quality manufacturing technology and has the high performance-price ratio.
高重复精度,充模和注塑重复控制精度高;
High repetition precision guarantees the well done in repeated filling and injection.
高可靠性,能长期高效工作,坚固耐用。
High Reliability ensure the work efficiently for a long time, Strong and durable.
专业外观设计,使产品更加美观大方;
Professional design made our injection machine more beautiful and generous;
模板平行度偏差更小,受力更均匀,减少模具磨损;
The mold plate parallelism deviation is smaller, the force is more uniform, and the mold wear is reduced.
高刚性机架,确保机器在高速下平稳运行。
High rigid frame to ensure the machine smooth running at high speed.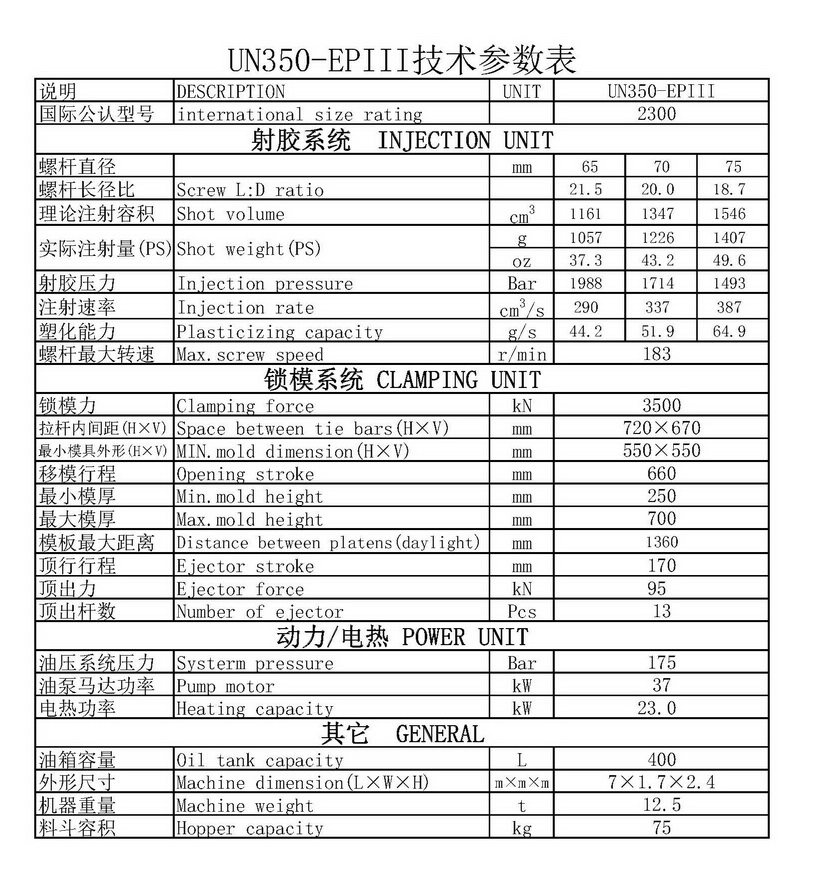 Reminding
Message has been sent successfully.