point out
The message has been sent successfully, please be patient.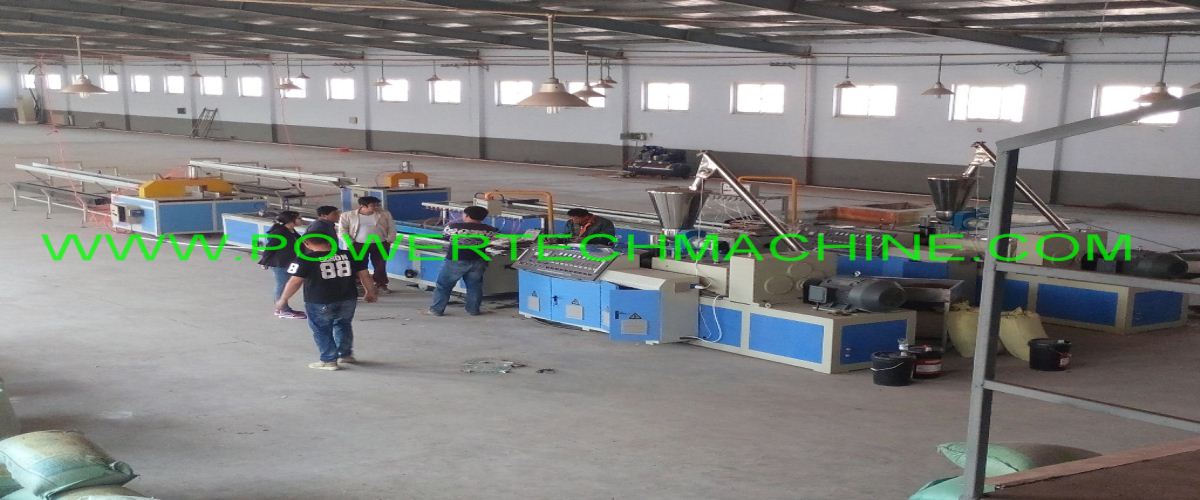 Contact Person

Mobile: 86 - 15192681981

Tel: 86 - 532 - 82203971

Fax: 86 - 532 - 85211877

About Company

More >

QINGDAO POWERTECH MACHINERY CO.,LTD

Credit:

Year Established: 2012-08-01

Business Type:Manufacturer

Location: Qingdao, Shandong, China

Main Products: Tetra Pak recycle production line,Plastic pipe production line 、PP/PE/PET plastic recycle production line、 WPC board and profile production line、
Join Now

Join Now

You had already registered,no need join again.
Join Now

Registered successfully.
Join Now

Sorry only Buyer can register the activities.
Post Buying Request

Submit Inquiry