point out
The message has been sent successfully, please be patient.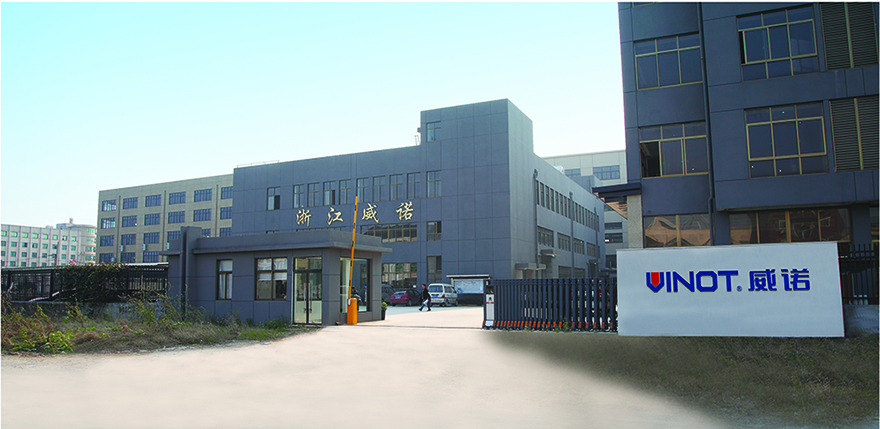 Contact Supplier

Mobile: 13868890999

Tel: 0577 - 66888886

Fax: 0577 - 58109882
Join Now

Join Now

You had already registered,no need join again.
Join Now

Registered successfully.
Join Now

Sorry only Buyer can register the activities.
Ningbo Fulcrum Technology Co., Ltd.
Post Buying Request

Submit Inquiry