point out
The message has been sent successfully, please be patient.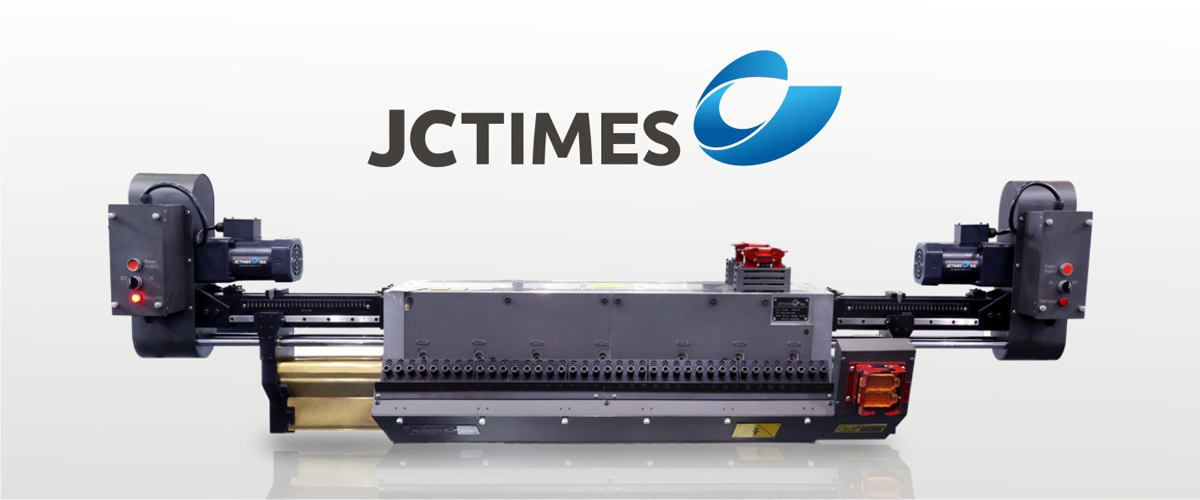 About Company
JINGCHENG TIMES GROUP
Year Established:
1996-03-21
Business Type:
Manufacturer
Address:
China Zhejiang Taizhou
Main Products:
Dies for cast film, bi-oriented film, coating and ...
Contact Supplier
Join Now

Join Now

You had already registered,no need join again.
Join Now

Registered successfully.
Join Now

Sorry only Buyer can register the activities.
Post Buying Request

Submit Inquiry