point out
The message has been sent successfully, please be patient.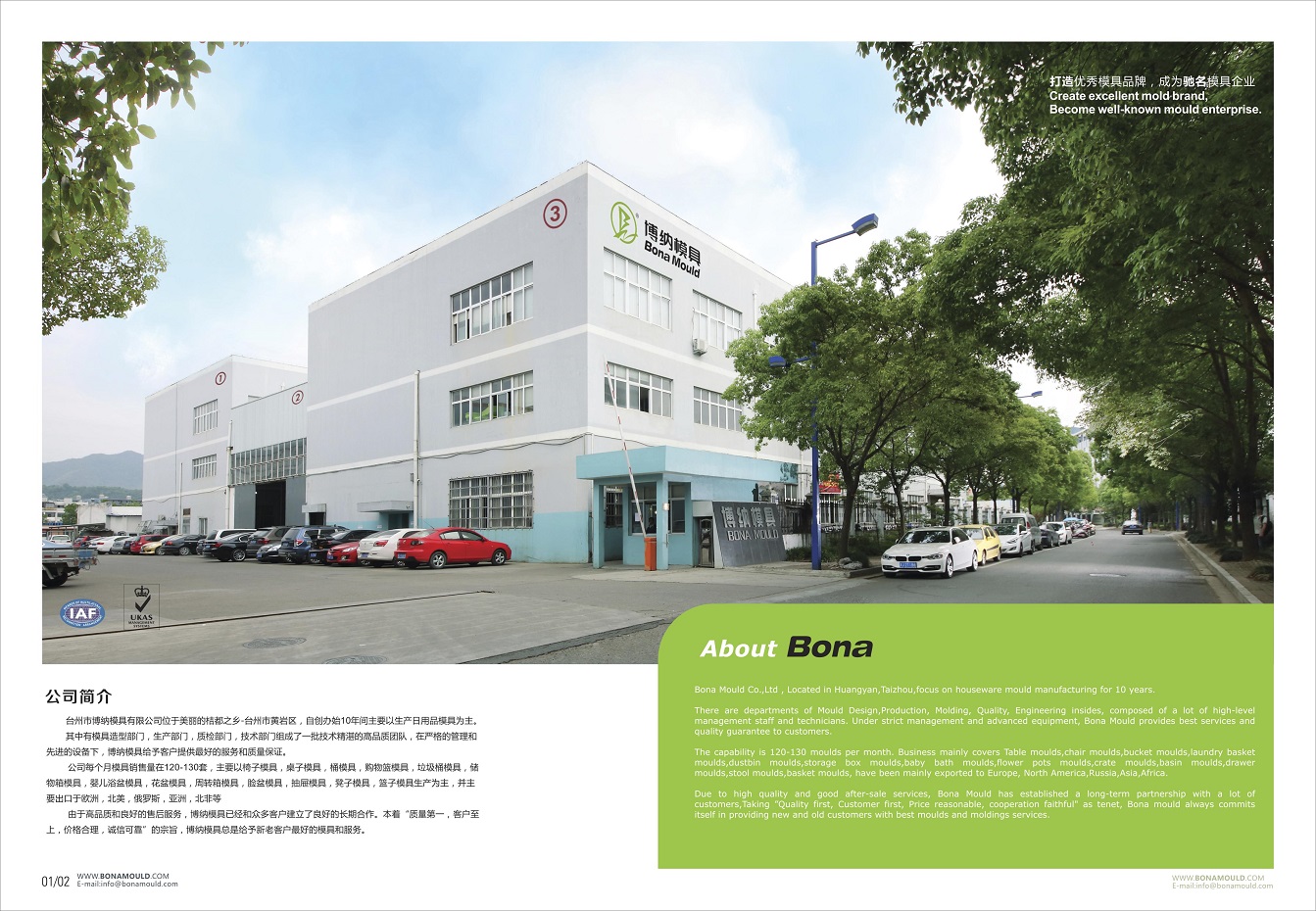 Contact Supplier

Mobile: +86 - 15958615361

Tel: +86 - 0576 - 81125111

Fax: +86 - 0576 - 81108511

About Company

More >

Taizhou Bona Mould Co.,Ltd

Credit:

Year Established: 2013-06-26

Business Type:Manufacturer

Location: Taizhou, Zhejiang, China

Main Products: Chair mould,Table mould,Stool mould,Bucket mould,Basket mould,Dustbin mould,Basin mould,Crate mould,Baby chair mould,Flowerpot mould,Cabinet mould,Rack mould and so on
Join Now

Join Now

You had already registered,no need join again.
Join Now

Registered successfully.
Join Now

Sorry only Buyer can register the activities.
Ningbo Fulcrum Technology Co., Ltd.
Post Buying Request

Submit Inquiry