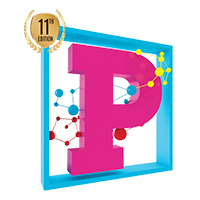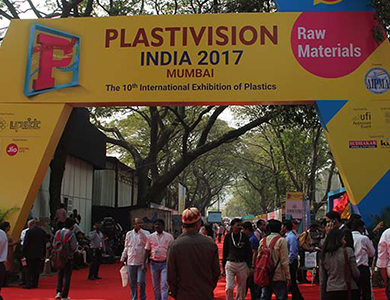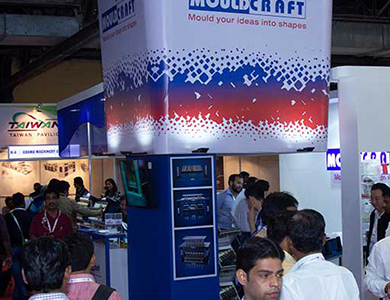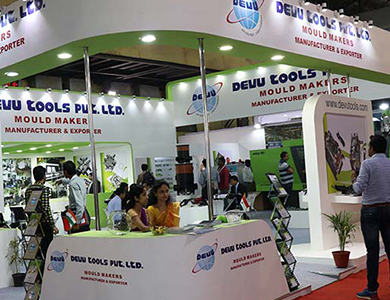 PLASTIVISION2020 INDIA
Date:
2020.01.16 - 2020.01.20 (Finished)
Venue:
Bombay Exhibition Center
Location Time:
(UTC +5:30)
Fair Organizer
All India Plastic Manufacturer's Association
sanjeevani@plastivision.org
AIPMA House, 2nd floor, A-52, Street No. 1, M.I.D.C. Marol, Andheri (East), Mumbai - 400 093, Maharashtra, INDIA.
Exhibitors From LookingPlas
Selected Products
Join Now

You have already joined the interview.
Join Now

Joined successfully.
Join Now

Sorry only Buyer can join the exhibitions.
Interview Now

Sorry only Buyer can interview.