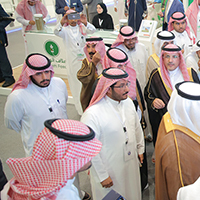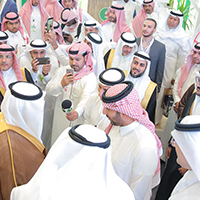 Saudi Plastics & Petrochem Riyadh 2020
Date:
2020.01.13 - 2020.01.16 (Finished)
Venue:
RICEC Riyadh International Convention & Exhibition Center
Location:
Riyad Saudi Arabia
Location Time:
(UTC +3:00)
Fair Organizer
REC Riyadh Exhibitions Company
Exhibitors From LookingPlas
Selected Products
Join Now

You have already joined the interview.
Join Now

Joined successfully.
Join Now

Sorry only Buyer can join the exhibitions.
Interview Now

Sorry only Buyer can interview.