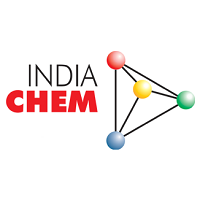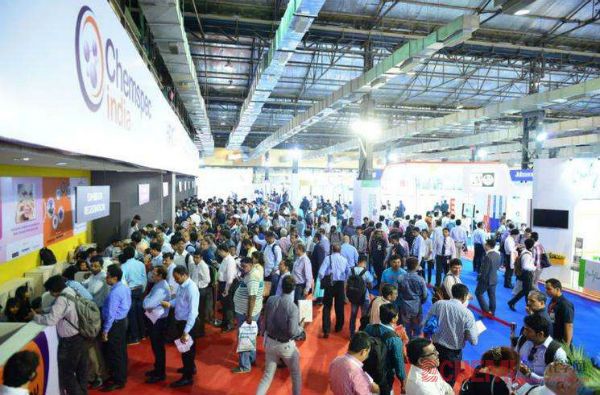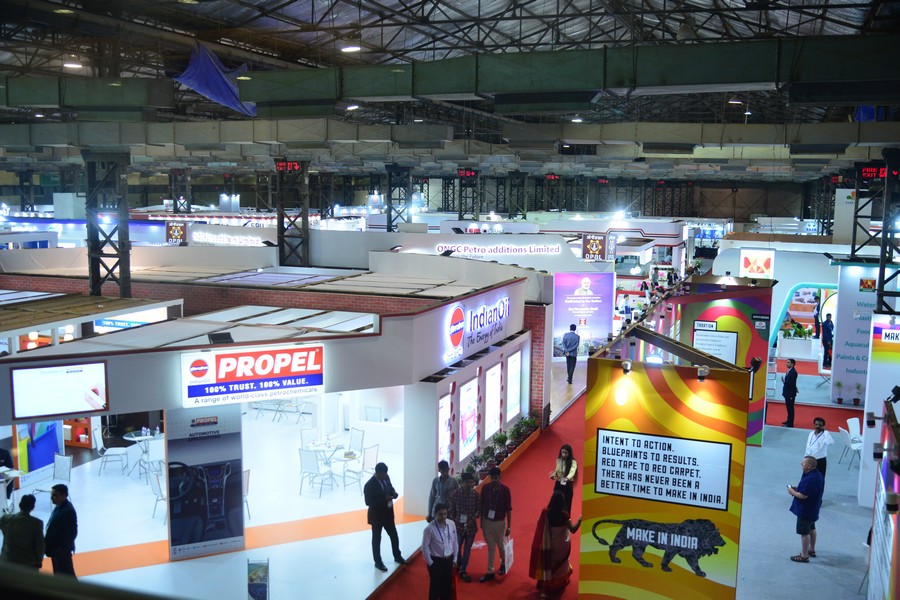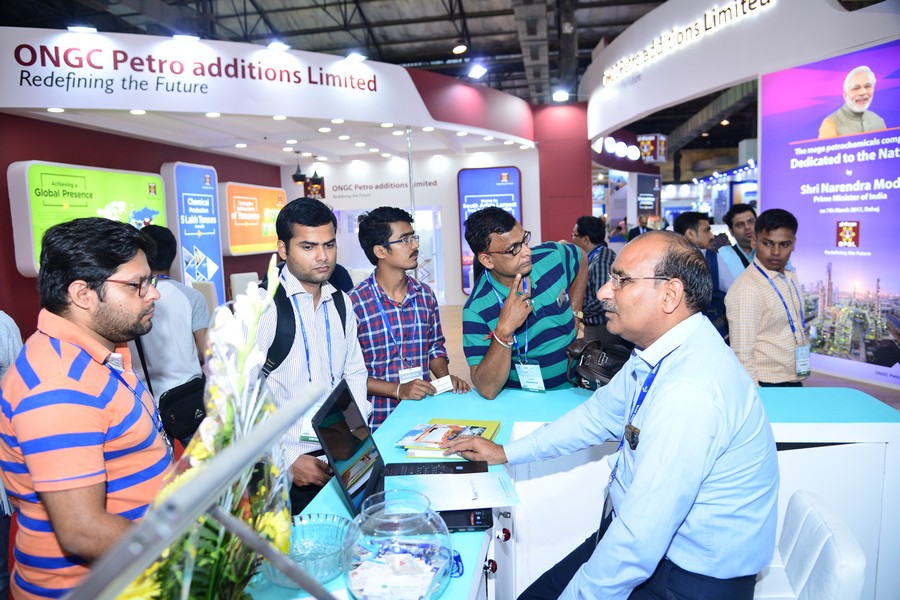 India Chem 2021
Date:
2021.03.17 - 2021.03.19

(in 184 days)
Venue:
Bombay Exhibition Centre (BEC) NESCO
Location Time:
(UTC +5:30)
Fair Organizer
Federation of Indian Chambers of Commerce and Industry
Federation House, Tansen Marg 110001 New Delhi, India
Exhibitors From LookingPlas
Selected Products
Join Now

You have already joined the interview.
Join Now

Joined successfully.
Join Now

Sorry only Buyer can join the exhibitions.
Interview Now

Sorry only Buyer can interview.

Post Buying Request

Submit Inquiry