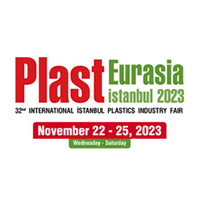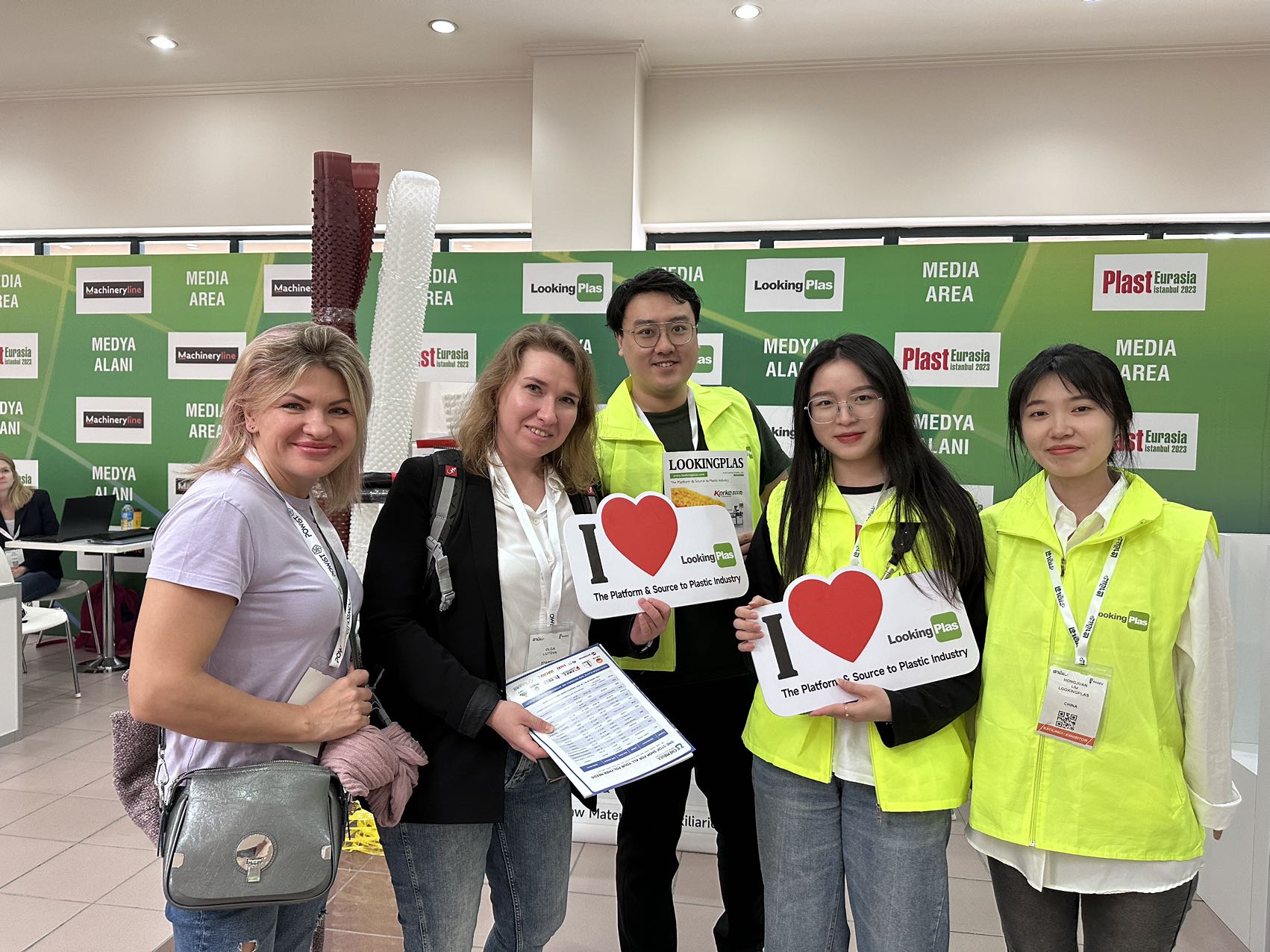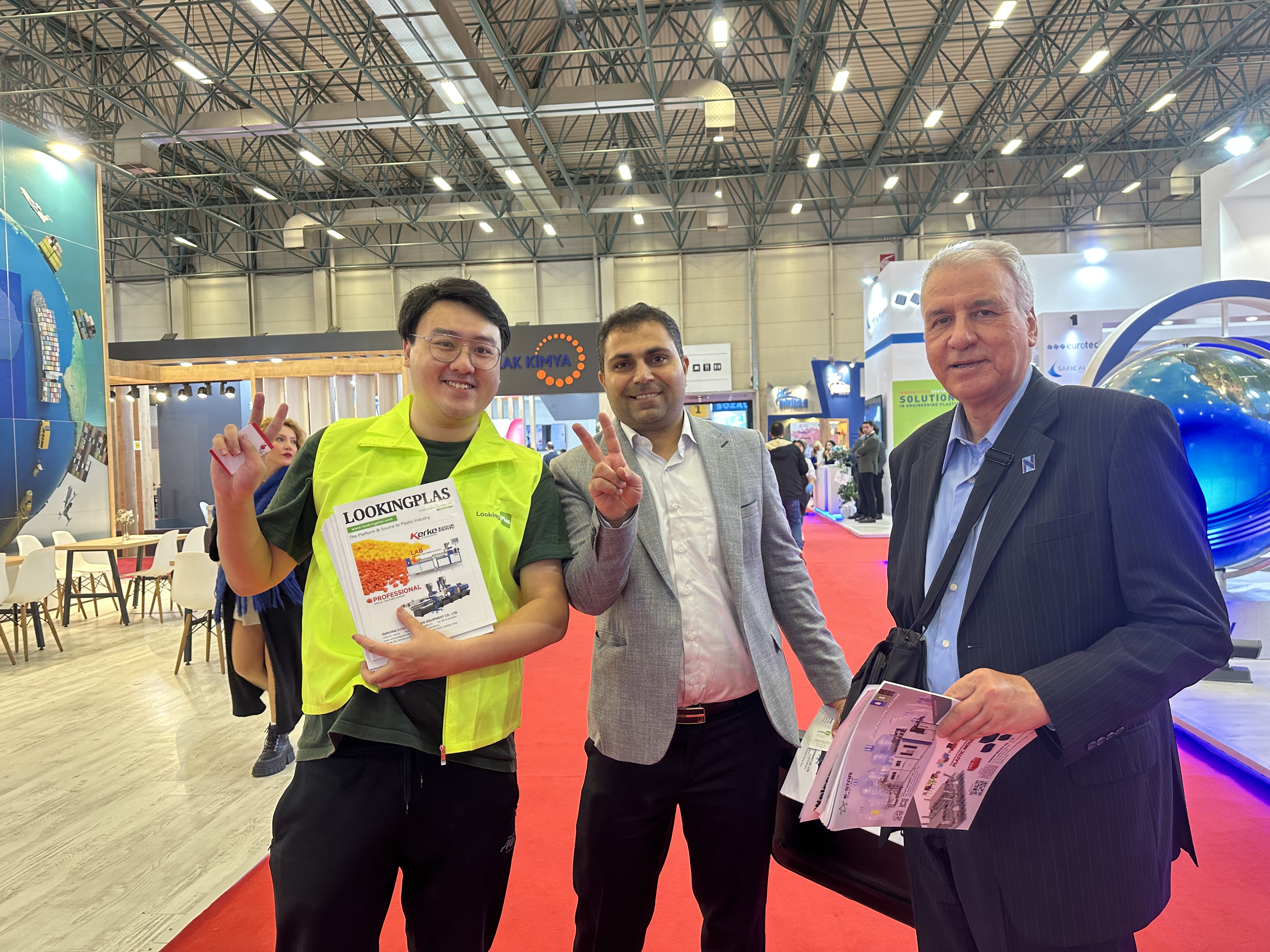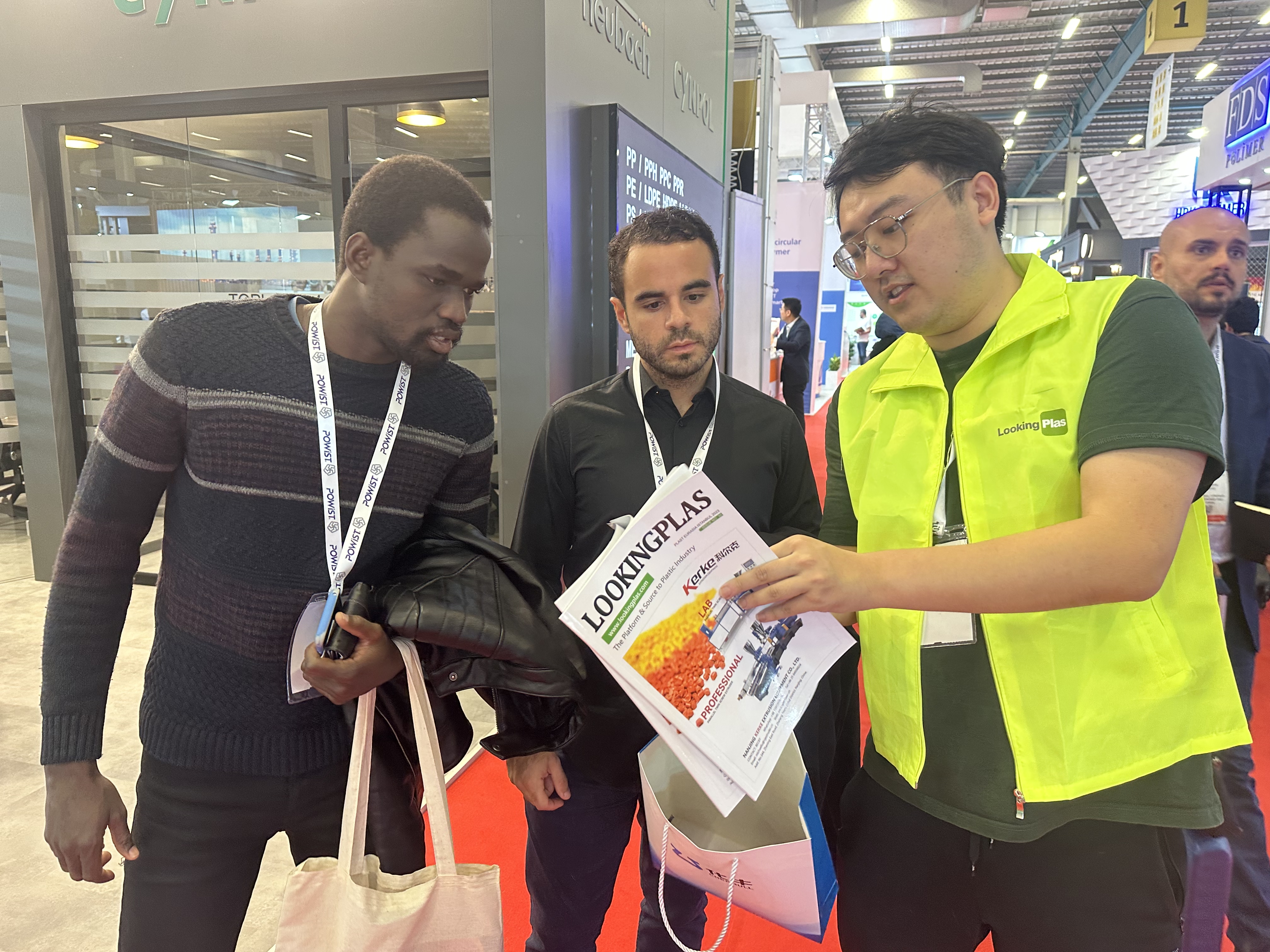 Plast Eurasia Istanbul 2023
Date:
2023.11.22 - 2023.11.25 (Finished)
Venue:
Tüyap İstanbul Fair and Congress Center
Location Time:
(UTC +3:00)
Fair Organizer
Tüyap Fairs and Exhibitions Organization Inc.
5 Karayolu, Gürpınar Kavşağı 34522 Istanbul, Turkey
Join Now

You have already joined the interview.
Join Now

Joined successfully.
Join Now

Sorry only Buyer can join the exhibitions.
Interview Now

Sorry only Buyer can interview.
Ningbo Fulcrum Technology Co., Ltd.

Post Buying Request

Submit Inquiry